Finding the right place to start your addiction recovery journey determines how well you will recover. Addiction is not something that can be treated overnight, and the results last forever. It takes time, dedication, and energy from both the person recovering and the team supposed to help with that.
You need to do your due diligence before you take your loved one to a recovery center to ensure you are making the right decision for them. The wrong move here could damage them for life and leave them worse than before going to rehab. Here are a few questions to ask before going to a recovery center.
1.  What Do You Want To Achieve With This Decision?
Knowing your goals or what you want to get out of the addiction recovery center will help you pick one that aligns with those goals. It would help if you had a destination before beginning a vital journey to keep you grounded. Knowing what you want from experience enables you to choose a facility with exactly what you are looking for.
2.  Do They Offer Personalized Treatment Plans?
One person's addiction experience is not the same as other persons. Therefore, treatment should also be tailored to individuals. Addiction treatment is tricky because people respond differently to different treatment strategies. You need to know that the addiction recovery center you are about to join will do everything in its power to provide you with the treatment you need.
3.  What Are The Qualifications Of The People You Are Entrusting With Your Recovery?
Drug addiction is a health condition that requires a lot of care and expertise to treat. You ought to know whether the addiction recovery center you choose has qualified and highly experienced doctors and therapists who can provide the best alcohol addiction help before joining. The staff also needs to have the right skills to guide you through the process in a kind and effective way
4.  Will You Get Any Support After Treatment?
The recovery journey is long and does not end after being discharged from the addiction recovery center. Sometimes it gets even more challenging out there because you are near the same people or citations that led you to addiction in the first place. Excellent recovery centers often have support after treatment in meetings, regular checkups, alumni programs, and communication with former patients.
5.  Do They Accept Your Insurance?
Addiction treatment can be pretty costly, especially when you have to live in an addiction center for a while. Therefore, it is essential to evaluate the cost before joining a center and determine whether your insurance is valid. Once you do that, you will be able to know whether you can afford it or not.
Conclusion
Joining an addiction recovery center is one of the best decisions you can make in your life. However, the outcome depends on a few factors, including the ability to find the right place for your recovery journey. Before settling on a site to start your recovery journey, ask yourself the above questions.
Related posts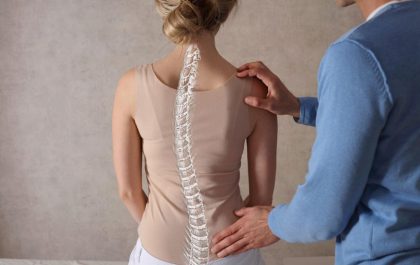 Scoliosis Unveiled: Your Comprehensive Guide
Scoliosis affects millions of people worldwide and can profoundly impact their daily lives. From exploring the different types of scoliosis…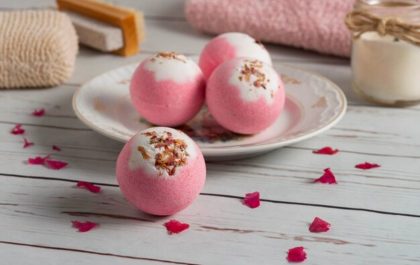 How Can CBD Bath Bombs Contribute To Your Overall Health?
CBD Bath Bombs: If you're looking for a healthy and relaxing way to care for your body, the combination of…