To Know About Hiring a Designer
Have you decided to renovate your home or decorate your new abode? Then we are sure you must be considering hiring an interior decorator who can give shape to your dream of having a pristine and stylish home. Before you jump the gun, here are some factors to consider before you hire a designer. For the best graphic designer resume, you can click the link given.
1. Analyse your needs:
This is the first and the most important thing to plan before contacting a designer. Understand what are the things that you would like to get done in the house, do you want to get the painting job done too, or is it just the styling of your interiors? This introspection will help you to search for a designer who will fit your needs. Consider what kind of space styling you have in mind, do you want to go all ethenic with the interiors or do you want to add cleaner lines and have a contemporary setup? Having an idea about this will also help you to decide what kind of furniture like the dining table design will best suit your vision.
2. Decide the budget:
Once your needs are clear, it will be easy to chalk out a budget for the renovation. When you know what you need, you can draw a picture and communicate the same to the designer, and the designer will then be able to give you relevant suggestions.
3. Check the location:
These days several freelance designers render their services virtually. When you contact a designer, check if they are available to drop into your place and have a personal meeting, and take a look at your place. A lot of people have a fair knowledge of interior design, and if you are one of those, then maybe you can use an online designing service team who can give you direction and advice.
4. Inspiration collection:
The Internet has opened up a whole new world for us. Before you could hire a designer, explore the designs, color schemes that you have in mind for your space. From checking out the study table with chair to the textured wall paint designs, you will find plenty of inspiration online. Don't forget to save the images and share them with the designer, so they get a fair idea of what your expectations are from the space.
5. Consider the timeline:
Knowing how much time you have in hand is very crucial before you can hire a designer. If you are renovating the house you are living in, then you may not have months together for the designer to complete the project. Having a tentative timeline in mind will also help the designer to come up with a realistic renovation plan and present it to you.
Your space should define your style, so hire a designer who understands your taste and is flexible with the designs to meet your needs.
Related posts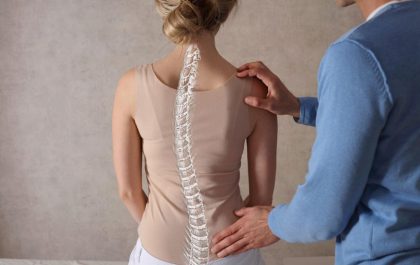 Scoliosis Unveiled: Your Comprehensive Guide
Scoliosis affects millions of people worldwide and can profoundly impact their daily lives. From exploring the different types of scoliosis…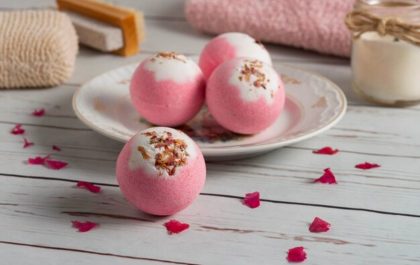 How Can CBD Bath Bombs Contribute To Your Overall Health?
CBD Bath Bombs: If you're looking for a healthy and relaxing way to care for your body, the combination of…