Are you looking for an economic and healthy way to reduce your body fat? Cycling is one of the easiest exercises that doesn't put a large amount of stress on your joints. While jogging and walking are also good exercises, cycling is better as it doesn't involve hard impact on your joints.
In recent times, Indoor cycling has gained a huge following amongst the people of all walks of life. After the pandemic more and more people are averse to regular exercises where they are forced to meet unknown people. However, this new and exciting method of exercise has ensured that you stay away from any chance of an accidental exposure.
At the same time, the lone cycling inside the home has rendered the exercise monotonous and gloomy for many people. This is where the new and novel concept of online cycling helps people. The concept has seen many changes and the following are the biggest trends that you have to look into.
1. Usage of ANT+ Sensors for Activity Tracking
ANT+ sensors are for indoor cycles, what fitness trackers are for people. These sensors can track a number of details like the cadence, speed of movement of the cycle, etc. In outdoor cycling, it will be easy to record the distance travelled or know about it by looking on the road signs. However, in this method of cycling it is not easy to find the same. This is why the ANT+ sensors are being used in a big way by the people who practice cycling within the home.
2. Pioneering Technological Interventions
Another important improvement that has happened in this field is the introduction of technological interventions that has enabled and helped people to take up this exciting activity.
Many apps have been developed in the past few years to enhance the activity of people. Vingo is one such indoor cycling app that has created a revolution in the field. The most important advantage of the app is that it uses augmented and virtual reality to take you into the world of Vingo. Inside the virtual world, you can explore new places, meet new people and do all this while still sitting on your traditional treadmill or a cycle.
The app is now available for Windows devices but soon, we can expect the brand to launch Android and iOS apps. This way, there will be a dearth of devices that can work with the app. Similarly, you can also form online communities inside the app. This brings us to the next point.
3. Growth of New Social Network & Virtual Communities
When you take cycling inside the house as an exercise, you not only take a healthy hobby but also separate yourself from the rest of the world. This is why, formation of online communities has become famous. In these communities, you can have friendly competitions, create tournaments or get important tips and instructions from experienced cyclists. These groups can provide the required urgent care in your fitness journey.
Related posts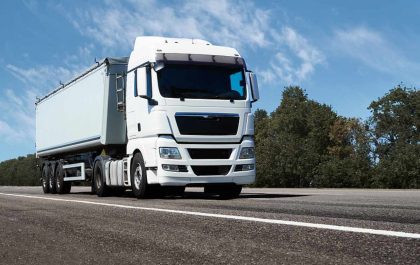 Closing the Best Deal With Truck Rental Company
Introduction Truck Rental Company: Moving from one place to another is a complex process where you need to choose the…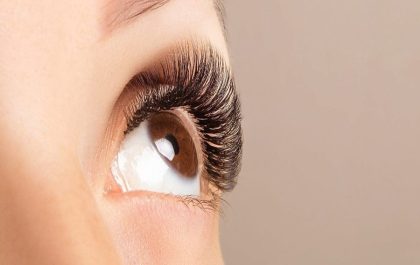 The Pros and Cons of Eyelash Extensions
Eyelash extensions have become an increasingly popular choice among women to enhance their natural lashes and provide extra length, volume…