Older people in the United States need some long-term care which could be expensive. Nursing homes cost a fortune in a year and do not include Medicare. Wealthy individuals have no issue paying for nursing homes, while low-income people get insurance coverage through Medicaid. Those in-betweens must spend their hard-earned money to pay for these costs.
Getting Medicaid benefits is a complex and challenging procedure. Most seniors get frustrated trying to navigate this process. The application process is also a nightmare.
You need professional help to get these benefits. Here is how joining a Medicaid Trust can help you get insured.
4 Ways A Medicaid Trust Can Help You Get Insured
1. You Can Consult With A Medicaid Expert
Medicaid trust puts clients as the priority. They ensure you get all the benefits you deserve. Most institutions offer a free consultation to understand you and your condition better.
Medicaid Trust reviews your situation to determine your wants and if you fit the requirements. They collect every essential information and verify the amount of money you have to pay them to start receiving government support.
2. Get Help With The Medicaid Application Process
When it is determined that you or your loved one requires home care services and you need government support, you have to apply for Medicaid. This process is a vital step if you are not a Medicaid recipient. You will need Medicaid Trust services to finish the required application.
They will gather all the vital documents, assist you with the application process, and update you on the progress of your application. Depending on your condition, Medicaid Trust may suggest you get legal help and follow up with your pending status.
If you are a Medicaid recipient or have started the application process and found out that you are not eligible for such benefits, Medicaid Trust can help you.
3. Support While Determining Eligibility
Only those who meet Medicaid eligibility requirements get Home Care Benefits from the government. To receive such benefits, every recipient must be a senior or disabled over 65 years. It would be best if you met the income limit depending on your state.
Surplus income or excess monthly payment is why people are not eligible for Medicaid support. You must not receive benefits exceeding a certain amount of monthly income.
However, you can qualify for Medicaid support while exceeding the monthly income through Medicaid Trust. They will explain your eligibility and show how to be eligible for such benefits.
4. Ability To Join A Medicaid Trust
Joining a pooled trust is the easiest part. All you need is to fill out an application with all the necessary forms through email. The paperwork is received and processed the same day. Your income trust is then submitted to Medicaid support.
Conclusion
All people who find it challenging to enroll in Medicaid support must join a pooled trust for professional help. This support system understands your needs and is happy to help you every step until you get what you deserve. Enroll in [Medicaid Trust] for reliable and top-notch services.
Related posts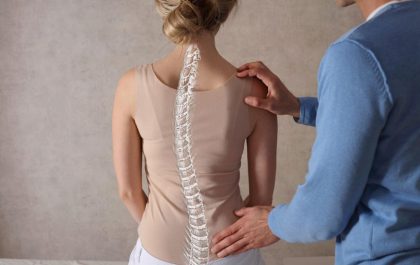 Scoliosis Unveiled: Your Comprehensive Guide
Scoliosis affects millions of people worldwide and can profoundly impact their daily lives. From exploring the different types of scoliosis…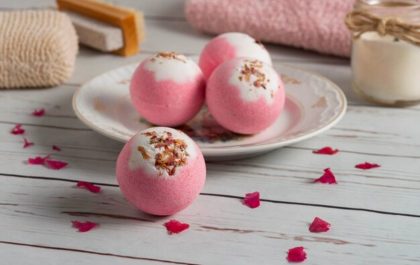 How Can CBD Bath Bombs Contribute To Your Overall Health?
CBD Bath Bombs: If you're looking for a healthy and relaxing way to care for your body, the combination of…