No matter the industry, paperwork needs to be completed, filed, distributed or sent home. The costs involved in printing or photocopying and mailing are enormous. And that's not even including the staffing needed to perform these tasks. One way to save money is to digitize your records using a scanner. Here are some options beginning with a medical documents scanner.
Medical Documents Scanner
Imagine not too many years ago when you needed to have an x-ray done. You went to the outpatient clinic at the hospital. In the admissions department, you provided your name to the receptionist, and they would hand you a clipboard with several pieces of paper. While you filled out the requested information, the receptionist would make photocopies of your driver's license and medical insurance card. When you returned the paperwork to the desk, you received several more documents you needed to take to the x-ray department. Once you got to radiology, you had to fill out more forms. Then, the technician would take your x-rays and print them so the radiologist could read them. A copy of your paperwork was sent with you when you left the department. The referring provider would receive a copy of the report and ask you to return to the office for the results or mail a copy to you.
In the past, the medical industry produced a lot of paperwork. Hospitals and healthcare clinics are required to keep patient medical records for years. If everything were printed on paper and kept in storage rooms, running out of space wouldn't take long. Today a lot of things are stored electronically. However, there is still improvement needed. That's where scanners come in. If people scanned every incoming or outgoing document, it would save time, money and space.
Education Industry
It is not just the medical industry that can benefit from scanners. The education industry can reap the rewards as well. Similar to healthcare, school personnel can use an education scanner to transfer student information to a digital version, which can cut back on or eliminate paper and save time and money. Here are some of the items that can be scanned and stored electronically.
Personnel records
Health records
Student transcripts
Report cards
Individualized education programs (IEPs)
Board meeting minutes
Financial information
Inventory
Library files
Teachers can also scan lesson plans and homework. Some scanners even organize documents, which saves time. You can share the electronic version with students, guardians or other teachers. Colleges and universities can also use scanners for grants and loan applications., and electronic documents can save time on audits as the information will be right at your fingertips.
Keeping records in digital format can help small and large organizations, and scanning takes just a second. Some scanners, like a Fujitsu high speed scanner, can scan 70 pages a minute on both sides, enabling doctors to provide better patient care and empowering teachers to help students reach their full potential. Go digital by scanning your documents, and reclaim your filing cabinet space today!
Related posts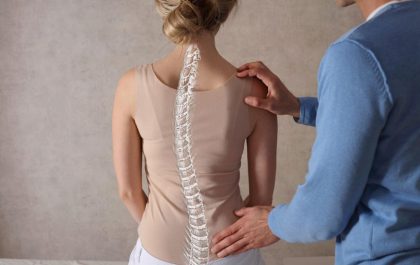 Scoliosis Unveiled: Your Comprehensive Guide
Scoliosis affects millions of people worldwide and can profoundly impact their daily lives. From exploring the different types of scoliosis…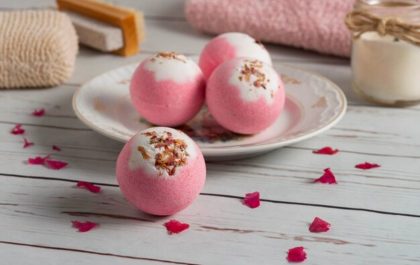 How Can CBD Bath Bombs Contribute To Your Overall Health?
CBD Bath Bombs: If you're looking for a healthy and relaxing way to care for your body, the combination of…