Pedestrian accidents lead to devastating consequences, especially when fatalities are involved. Along with the physical and emotional losses they suffer, families may find it difficult to cover a victim's medical bills, final expenses, and lost income. In these situations, families may file wrongful death claims to recover some of their damages.
A Claim Can Be Filed After an Accidental Death
In wrongful death claims, many assume that another person's intentional act must have led to a victim's passing. That's not the case, though. Numerous wrongful death lawsuits arise from negligence-based events, including pedestrian accidents.
A family can file a claim if a driver maliciously and intentionally strikes down a pedestrian, but they may also file if a driver's distraction or careless behavior leads to a pedestrian accident. Our attorneys will assess a case's unique circumstances and work to hold the at-fault party accountable.
Claim Eligibility is Limited
According to state law, a decedent's survivors may file a wrongful death claim—but not all relatives fall into this group. In many jurisdictions, only spouses, domestic partners, children, stepchildren, and estate representatives may file.
These parties are considered first-tier beneficiaries. If a person died without any of these relationships, however, their siblings or parents may file a wrongful death claim. When a fatal pedestrian accident involves a child, their parents may file separate or joint claims.
Time Runs Out Quickly
In the state of Texas, there's a two-year statute of limitations on fatal pedestrian accidents. If a family doesn't file a claim within that time, they may not be able to recover anything. It's hard to keep track of procedural deadlines when mourning the premature passing of a family member. Our firm's lawyers will alleviate some of that pressure and help families file claims in a timely manner.
It May Be Possible to Hold Several Parties Liable
To request damages after a family member's wrongful death, it must first be established that another person was responsible for the accident. Proving liability requires demonstrating that a driver's negligent or intentional acts caused the fatal accident.
In some instances, it's found that multiple parties share responsibility for a pedestrian accident. For example, if a person is hit by a truck and killed, their family can file a legal claim against the driver. However, they may also be able to sue the trucking company under a theory that holds employers responsible for their workers' actions. Finally, if the truck's faulty mechanics caused the accident, the manufacturer may also be held responsible. Our team will help you find all potentially liable parties.
In limited circumstances, a victim may be considered partially liable. For instance, if a person is hit while jaywalking, they are partly responsible for the accident. These cases bring reduced damages, with cuts being made in accordance with the victim's share of responsibility.
A Settlement Must Consider the Family's Non-Economic Losses
If a claim succeeds, a family may recover compensation for the financial support they would have received if the person had not died. When settling a claim, our lawyers will ensure that the amount includes non-economic damages as well. Settlements should provide compensation for loss of consortium, and for loss of parental guidance.
Let Us Help
Whether it's negotiating with the at-fault party's insurance company or taking a case to court, our attorneys can simplify the process of filing a wrongful death claim after a pedestrian accident. If you've lost a family member in such a tragic way, let us provide the help you need. Call or click to schedule a consultation.
Related posts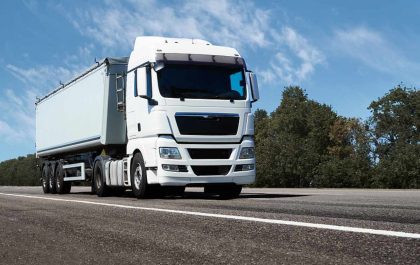 Closing the Best Deal With Truck Rental Company
Introduction Truck Rental Company: Moving from one place to another is a complex process where you need to choose the…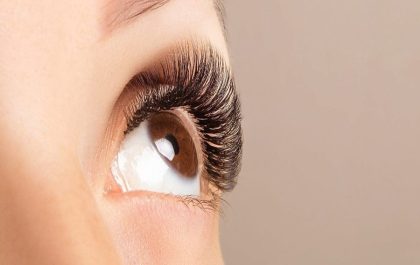 The Pros and Cons of Eyelash Extensions
Eyelash extensions have become an increasingly popular choice among women to enhance their natural lashes and provide extra length, volume…