While everybody believes that beards are trendy right now, there are many men out there that still enjoy the clean-shaven look. Indeed, it is perfect for working and having a formal appearance, as well as offering other benefits too. This includes making you look younger and even removing dead skin cells.
Have you used a safety razor before? This can also be called a double edge razor. Either way, this tool can be a great way to achieve a clean shave. Here are some tips to help you get your desired look.
Use a Shaving Cream
The last thing you want is for your safety razor to drag against the skin. This can feel uncomfortable, as well as lead to irritation. So, you need to prepare the area for shaving first to avoid this from happening. In particular, it will help if you wet the face with warm water, as well as use shaving cream. This is going to help the razor glide smoothly and do its job with minimal irritation.
What's more, there are many men that like using shaving cream because it smells good. Let's remember that shaving should be a process that makes you feel confident and your best. You also want to have a quality safety razor to achieve a clean shave. Cut Throat Club offers a range of popular safety razors made from quality materials. Check this out if you want to try a safety razor and see if you like using one. Most men find that once they make this swap, they do not go back.
Ensure the Skin is Tight
Something you have to remember when you are shaving is that you want the skin to be tight. This is going to make it easier for the blade to get rid of facial hair and achieve the smooth shave you want. What's more, it is going to help prevent dragging the blade across the skin and getting nicked.
So, make sure that you angle your neck and face for shaving. Even doing things like opening your mouth will help to keep the skin tight. You can work out what is going to achieve the best shave for you.
Keep a 30-Degree Angle
If you want to enjoy a clean shave, as well as avoid getting any skin nicks, you will want to keep the blade at a 30-degree angle. This is shown to be the best way to use a safety razor, effectively removing facial hair. You will also want to use short strokes, as this is the best way to get all of the hair and achieve a smooth and clean shave. For example, make the strokes around 3 cm at the most.
Do not forget that when you are using a safety razor, it is best to shave in the direction of hair growth. This is recommended to avoid irritating the skin and causing redness. Many people also find it easier. Keep a gentle amount of pressure too.
Flip Over and Use Both Sides
One of the big advantages of using a safety razor is that it has two sides. This means that when one side gets clogged with hair and shaving cream, you can flip over and use the other one. This leads to a better shave, as well as helps you to save time. So, make sure that you flip over and use both sides when you are shaving.
Just make sure you also rinse the blades under the tap when they both get clogged. This is going to wash away the hair and dirt. You will have to do this less frequently when you have two sides. But, it is still an important process if you want to achieve a clean and smooth shave with a double edge razor.
Rinse With Cold Water
Once you have achieved the look you are going for; you want to secure your good work. In other words, you need to close the pores and protect the skin. Not only is this going to achieve a cleaner-looking shave, but it is also going to minimize irritation as well as make you feel good for the day ahead.
Therefore, you want to wash your face with cold water after shaving. This will close the pores. Then, you can use a shaving balm, which can moisturize and soothe the skin. What's more, they can smell good too, as well as allowing the skin to feel smooth.
Related posts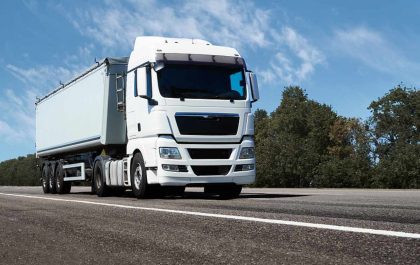 Closing the Best Deal With Truck Rental Company
Introduction Truck Rental Company: Moving from one place to another is a complex process where you need to choose the…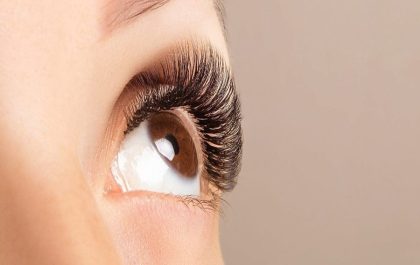 The Pros and Cons of Eyelash Extensions
Eyelash extensions have become an increasingly popular choice among women to enhance their natural lashes and provide extra length, volume…