Nurses work hard to ensure their patients receive proper treatment so they can recover and thrive once they return home. However, as nurses face long shifts, high staffing turnover, and demanding workloads, they need support this holiday season. In 2021, 62% of hospitals reported a nurse vacancy rate of 7.5%, with one in five healthcare workers leaving their jobs. Giving thoughtful gifts to the nurses in your life can help them deal with the daily demands of their jobs. Discover unique gifts for nurses who spend their shifts helping others, from durable scrub tops to stethoscopes, to help them do their job more effectively and feel appreciated and supported.
1. Compression Socks
According to a 2008 study, nurses walk an average of three miles during a 10-hour shift. Nursing can be physically demanding, and these caregivers can benefit from a gift that helps them relieve some of the stress of being on their feet. Giving your nurse a pair of compression socks can keep their legs and feet comfortable and relieve foot and leg pain during long shifts. They also come in various colors to match a nurse's colorful or patterned scrubs. Compression socks help improve circulation and reduce fatigue, so you'll be helping them feel better at work.
2. Nursing Shoes
Your nurse will appreciate a new pair of closed-toe shoes that are comfortable and slip- and water-resistant to protect them from falling on slippery surfaces. Choose nursing shoes that provide adequate support, comfort, and shock absorption when standing, walking, and sprinting.
It is common for nurses to spend most of the day on their feet, so you can look for sneakers with high arches that support nurses who suffer from plantar fasciitis or foot inflammation. Nurses and healthcare workers also prefer clogs because they're easy to put on without laces. Clogs are made from waterproof rubber, making them easy to wash with soap and water.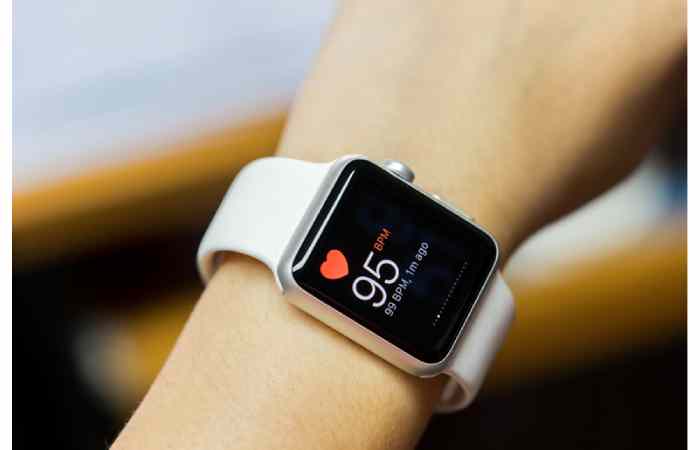 3. New Smartwatch
Nurses use watches to count respirations and heart rates and time medical tests, treatments, physical assessments, and medical interactions. A watch can help nurses accurately document the time they administer medication and record a patient's medical condition. Additionally, watches are convenient for nurses to track time while working. A smartwatch is a great gift for nurses during the holiday season to help them manage their schedules and time. It offers nurses many features, such as app notifications, text messaging, a stopwatch, and a fitness tracker. Look for a waterproof smartwatch so the recipient can wash their hands without damaging it.
4. Nurse Bag
A sturdy, reliable nurse bag is necessary for nurses because they must carry their items and medical essentials when they commute to work. They also need a bag that can hold everything they need but be lightweight and thick enough to keep everything safe.
You can look for a bag with several compartments for the items a nurse needs, including hand sanitizer, a stethoscope, and face masks. There should also be plenty of pockets to store smaller items such as pens and snacks they might want to keep close by while on shift.
5. Insulated Tumbler
Nurses can enjoy a coffee or tea experience in the hospital with an insulated coffee tumbler. A tumbler is a great gift for a nurse who loves their morning cup of coffee, but it also makes for the perfect gift for anyone who works long shifts with limited time for eating and drinking. Tumblers offer insulation from hot or cold external environments, so the recipient can keep their hot drinks warm and cold drinks chilled for an extended time during their shift. Personalize a stainless steel insulated tumbler with a nurse's name or favorite inspirational saying for an ideal gift. You might also consider a tumbler or mug that features pictures of the nurse's spouse, children, or pet for a sentimental and heart-warming touch. A customized tumbler is a constant reminder that you support and appreciate your nursing friend or family member's work.
6. Gift Basket
Make a gift basket for a nurse during the holiday season to help your favorite nurse cope with the demands of their shifts. You can include items such as:
Hand sanitizer
Hand cream
First-aid kit with scissors and bandages
Notepads and notecards
Pens, pencils, highlighters, and markers
Healthy snacks are also a thoughtful addition to a gift basket for nurses. Include items like:
Protein bars
Nuts
Fresh or dried fruits and veggies
Hot cocoa or instant coffee mix
Holiday candy and cookies
7. Zip-Front Jacket
Nurses must wear jackets that allow a maximum range of motion- and sweat-free work shifts. When choosing a nursing jacket, look for side vents and moisture-wicking fabrics, such as polyester or nylon. A lightweight zip-front jacket is ideal for layering with a modern cut for professionalism. Additionally, you may opt for a sport, performance-oriented jacket and a stretchy back panel for a flexible fit.
8. New Scrub Tops
You can give your nurse the gift of comfortable high-performance scrubs for women to help them feel their best while on the job. Scrubs come in various styles ranging from v-necks to mock wraps to flatter a nurse's unique body shape. The scrubs should have a flattering fit that doesn't restrict movement and which helps nurses perform their duties, such as lifting patients and walking between floors within their unit. Look for fade-resistant scrubs with convenient pockets that help nurses perform their duties. Chest pockets can hold pens and smartphones, while patch pockets can conveniently keep notepads and other essentials within reach. Additionally, you can find scrub tops that combine the function of antimicrobial fabric technology to help reduce the risk of odor-causing bacteria.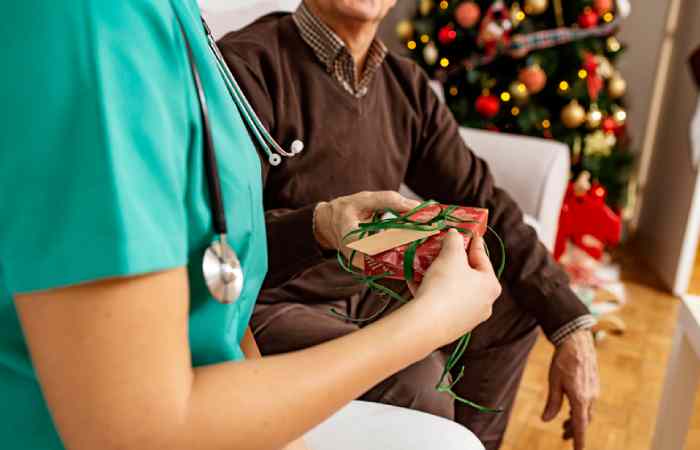 Give the Gift of Support to Nurses This Holiday Season
Nurses put their heart and soul into helping their patients every day of the year. Show your appreciation for the healthcare workers in your life with a thoughtful gift they can use while at work. From compression socks to supporting their health to new scrubs that help them feel comfortable during long shifts, choose a unique gift that shows them how much you respect what they do.
Related posts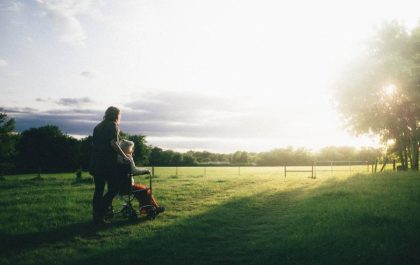 Tips for Surviving the Night Shift in Nursing
Night Shift in Nursing: In the demanding world of healthcare, nurses often find themselves navigating the unique challenges of working…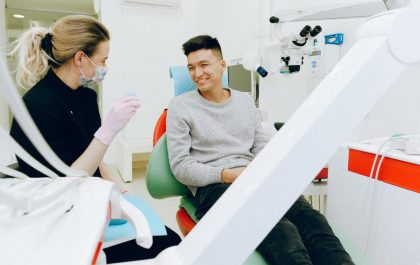 The Impact of Empathy in Human Services
Human Services: Empathy is a critical aspect of the human experience, allowing us to better understand and connect with one…