The growth of online healthcare is the silver lining out of COVID-19. Telehealth has given providers and patients new ways to create opportunities to address individual healthcare needs. With more access to healthcare services, patients around the world are discovering more efficient and cost-effective ways to care for themselves.
While access to online therapy has certainly opened up doors, it is not everything. Those that use Medicare as their source of coverage may still struggle to find providers to work with. Thankfully, insurance companies have recognized the need for care to extend to the online space, and Medicare and Medicaid are granting coverage to patients in many states across the country.
Medicaid coverage is dependent on the state. If you are uncertain whether your care is covered, reach out to the number listed on your Medicaid insurance card for more information. If you're looking for a therapist that accept medicaid, read on to learn how to navigate the process and find therapists that work for you.
1. Contact Your Insurance Provider
Medicare and Medicaid cover many telehealth services. Contact your provider to determine if your insurance accepts these forms of care for outpatient programs. As of late, Medicare is providing coverage for members seeking online therapy.
2. Search Online To Find Therapists That Accept Medicaid
Suppose you're looking to expand your list of options for therapy beyond what is listed in association with your insurance provider. You can search online and speak to therapists and private practices directly to find out if they are a therapist that accepts medicaid. You can also browse therapist profiles on third-party sites to see what insurances they accept.
3. Contact Customer Reps On Telehealth Sites
Contact customer representatives for the telehealth platforms you're interested in working with. They can let you know whether a therapist that accepts medicaid is within their system, as well as inform you of alternative options for therapists that also accept payment without insurance.
4. Go By A Referral
Another route is to find a therapist by referral. If your primary care provider or someone you know with Medicaid has recommendations, you can contact a therapist that accepts medicaid via word of mouth. While Medicaid coverage is dependent on the state, note that since the need for online care has grown, more states have welcomed patient access to online therapy with Medicaid coverage.
5. Check For Licensing
For those new to therapy, especially to online therapy, it is essential to remember that your therapist must be legally licensed to provide therapy in your state of residence to work with you. Whether they are a therapist that accepts medicaid is a separate matter. Make sure that you filter your search to the therapists in your area.
Get The Coverage You Need
Finding coverage is the first step to considering the options you have available to you. Finding the right therapist takes time. Work with the options available to match with an online therapist that provides care under the coverage you need.
Related posts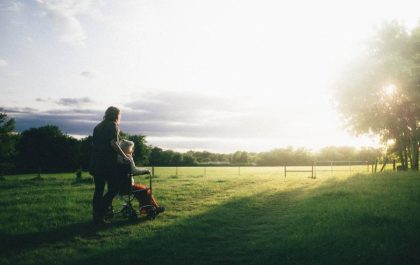 Tips for Surviving the Night Shift in Nursing
Night Shift in Nursing: In the demanding world of healthcare, nurses often find themselves navigating the unique challenges of working…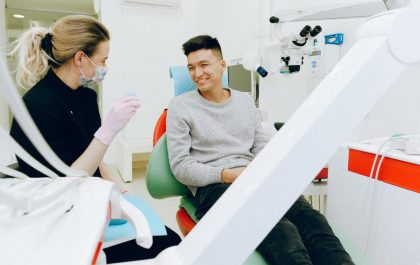 The Impact of Empathy in Human Services
Human Services: Empathy is a critical aspect of the human experience, allowing us to better understand and connect with one…