If you are considering using a full-face CPAP mask, it is essential to understand the available features and benefits. There are several factors to consider when choosing a full-face CPAP mask. This article will discuss some key features of a Vitera full face mask.
1 – Easy To Adjust
One of the most important things to look for in a full-face CPAP mask is that it's easy to adjust. After all, you will be wearing this mask every night, so you want to ensure it's comfortable. An adjustable mask will allow you to find the perfect fit, and it will also let you make minor adjustments as needed. This way, you can be sure that your mask is always working as effectively as possible.
2 – Reduces Pressure On The Bridge Of The Nose
One of the key features to look for in a Vitera Full Face CPAP Mask is that it reduces pressure on the bridge of the nose. This can be a significant issue for people with difficulty breathing through their noses or sensitive skin.
An excellent full-face mask will have a soft, pliable cushion that conforms to the contours of your face without putting undue pressure on any area. This will help ensure that you stay comfortable throughout the night and wake up feeling rested and refreshed.
3 – Has Breathable Fabric
The breathable fabric of a Vitera full face mask will help to ensure that you're breathing comfortably and not re-breathing your air. A full face mask should also have a good seal around the edges to prevent leaks. You may also want to look for a mask with adjustable straps to get a snug, comfortable fit.
4 – Quick Release Clips
Quick release clips allow you to quickly and easily take the mask off your face, which can be helpful if you need to adjust in the middle of the night or if you want to take a break from using your CPAP machine. Many full-face masks also have headgear that can be adjusted to provide a custom fit, and this is another feature that can help ensure a comfortable experience.
5 – Five Point Headgear Adjustment
One of the key features to look for is that it has five point headgear adjustment. This means the mask will have five straps that can be adjusted independently, allowing you to get a perfect fit.
This is important because a good fit is essential for comfortable use and ensuring the mask stays in place at night. Five point headgear adjustment also allows for a greater range of movement, so you can sleep in any position without worrying about the mask slipping out of place. When choosing a Vitera full face mask, check that it has this feature to ensure a comfortable, secure fit.
Vitera Full Face Mask: In Closing
Keep these five features in mind if you are in the market for a new Vitera full face mask. Doing so will surely find a mask that will provide you with the best possible treatment and make sleeping easier.
Related posts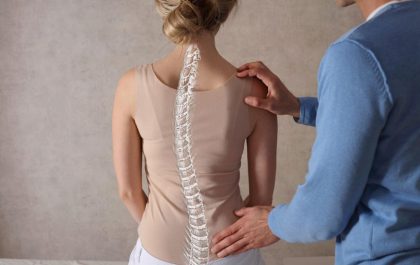 Scoliosis Unveiled: Your Comprehensive Guide
Scoliosis affects millions of people worldwide and can profoundly impact their daily lives. From exploring the different types of scoliosis…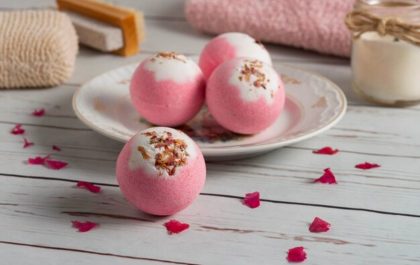 How Can CBD Bath Bombs Contribute To Your Overall Health?
CBD Bath Bombs: If you're looking for a healthy and relaxing way to care for your body, the combination of…