With contractor management software, managers, contractors, and other stakeholders can provide the best customer experience. Contractor management software simplifies contractor administration by enabling seamless communication, granting access to real-time data points, and automating varying operations. While contract management software has many advantages, let's focus on the top benefits.
Improved service quality
Contractor management software improves service quality by ensuring contractors are certified, ready, and compliant at every stage of their contact with a field service organization. Only the most responsible technicians are hired as contractors in the first place, thanks to contractor credentialing, background checks, and drug tests conducted in tandem.
Additionally, intelligent onboarding ensures that every contractor has a thorough servicer profile, receives specialized training, and is prepared to work safely. Missing out on any of these processes can lead to service that is not only unsafe but also hurts customers. Since manual processes are prone to human error, manual contractor management can't always detect the faults needed to avert such serious mishaps.
However, contractor management software utilizes intelligent automation to ensure accuracy, and that's what makes quality service. Check out the BuildOps glossary to learn about the different contractor solutions you may need.
Improved service efficiency
Moreover, contractor management software increases service efficiency. Service jobs can differ in their requirements, and not all technicians are trained for all problems that might arise. Sending a technician to complete a service job they are unprepared for the task at hand significantly slows down service delivery. That's why it's crucial to dispatch the most qualified technician for each job.
Contractor management software makes that possible. Detailed technician profiles, specific training, and progress monitoring make it easy to identify and dispatch the most efficient technician for every job.
More service coverage
It's no secret that the demand for service employment in the field services sector can vary significantly. However, the fact that it is understood does not imply that field service organizations are prepared to manage these variations properly. Many service firms are having trouble finding enough technicians to service their typical geographic locations due to the graying of the workforce, much alone expanding when necessary.
The solution to this workforce capacity issue is contractor management software. Field service firms are prepared to fulfill demand when it arises by allowing them to utilize outside contractors. Additionally, firms can expand service coverage for more diverse projects and farther-flung places with increased technician availability, skills, and geographic location.
Increased customer satisfaction
Last but not least, a better client experience is one of the key advantages of contractor management software. This is because delivering an outstanding client experience is just as crucial in the current field service industry as being able to provide service in the first place.
Contractor management software lets clients control their experiences with a user-friendly customer portal. A customer portal enables clients to watch real-time technician locations and connect directly with technicians as needed, unlike manual service, which frequently leaves customers in the dark about technician arrival times or service expectations.
Related posts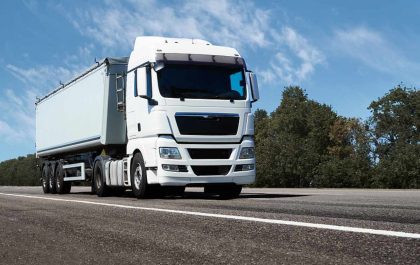 Closing the Best Deal With Truck Rental Company
Introduction Truck Rental Company: Moving from one place to another is a complex process where you need to choose the…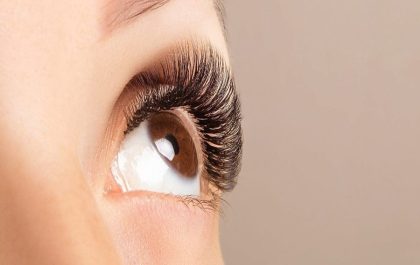 The Pros and Cons of Eyelash Extensions
Eyelash extensions have become an increasingly popular choice among women to enhance their natural lashes and provide extra length, volume…